Welcome to BUD BRADSHAW Fine Art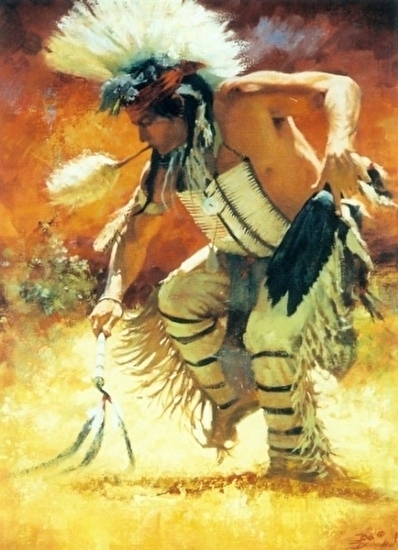 1) INTERPRETIVE IMAGES OF THE AMERICAN WEST AND MILITARY HISTORY. 2) FICTION AND NON-FICTION BOOKS.

To browse, first click on "Works" (ABOVE), then on the "Collection" category you wish to view (AMERICAN WEST or MILITARY HISTORY or BOOKS). For larger versions, click on image.

For comments or questions, including pricing(if not listed), please contact the artist. Art purchases may be made through PayPal.
e-books ("RIVERWALKER" and "BRANDISHING") are available for purchase on www.Amazon.com/kindle.
TO BLOG ON THIS SITE, GO TO: www.budbradshaw.com/blog
Twitter@budbradshaw1
Thank you for your interest and enjoy your visit.

IMAGE(above): "Pow Wow Dancer" oil on canvas